Tearable roller sticker Hair absorber Fur cleaner Pet hair remover
30 Days Warranty
7 days for exchanges and returns
5 in 1 Hair Removing Roller? Get to know it right now and be surprised with this experience that is already in the homes of thousands of Americans!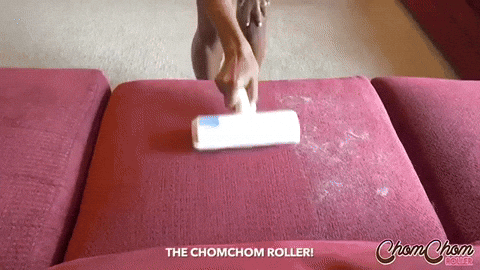 Only those who have a pet at home know what we are talking about. It really ends up being a challenge for the house and clothes, but nothing that is not easily solved.
Tested and approved by thousands of families all over the world, the 5 in 1 Pet Hair Remover is multifunctional, serving for: pet hair, sticky hair, sticky clothes, food residues and even dust and stains.
- Strong and efficient adhesion
- Super light and ergonomic
- Super hygienic in storage
What are you waiting for to eliminate all that daily effort once and for all? Click and secure yours right now!
Technical specifications:
Steps for use:
1. Separate the main body from the outer casing
2. Remove the used paper core
3. Remove the cover on both sides of the paper core and replace the new roll
4. Reinstall the cover on both sides of the roll
5. Reload the roll into the outer casing
6.The outer casing fits the body and can be reused
Package includes: 1 outer casing handle and 1 paper roll
Recently visited products
Tearable roller sticker Hair absorber Fur cleaner Pet hair remover